A Transformational One-Time Event Chronicling the Ancient History of the Sacred Feminine and How You can Rise as a Feminine Leader of a New time.
September 1, 2021
12 PM ET (New York Time) | 5PM BST (London Time)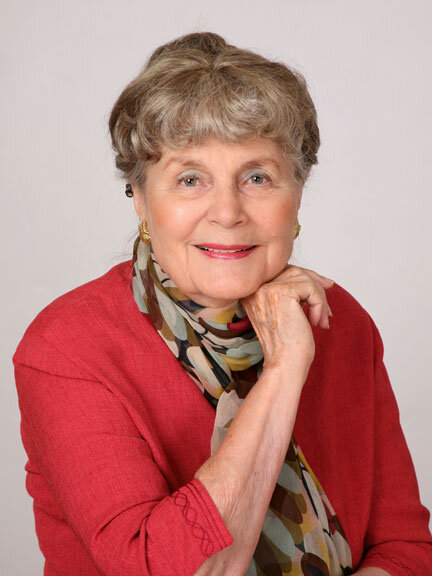 Anne Baring
is one of the great pioneers on the Divine Feminine of our time. She is an Oxford historian, Jungian analyst, author of profound books, The Myth of the Goddess, and Dream of the Cosmos a Quest for the Soul. She has paved the way for all of us, and at her 89 years know we have to birth a new world and create global change to save ourselves. The ground of all her work is a deep interest in the spiritual, mythological, shamanic, and artistic traditions of different cultures. www.annebaring.com
In Birthing a New World, You Will Learn: 
Learn all about the descent of the Goddess and the rise of a patriarchal god and it's fundamental impact on the human psyche, culture, and our natural world.
Explore ways to recover the sacred feminine and the lost dimension of the soul.
Understand how to free your power and trust in your feminine gifts
Reveal the key role of women's circle in birthing a new world.
Plus… learn the 3 keys for facilitating healing and transformation within a women's circle
About the Global Sisterhood Co-Founders:


Lauren Walsh and Shaina Connors
We are on a mission to help the feminine rise in the world. Our vision is to see us all rise up as new paradigm feminine leaders… and co-create a more balanced, just, and harmonious world for all.
As the co-founders of Global Sisterhood, we care deeply about transforming the systems, beliefs, and structures that create division in our world. We believe that for positive transformation to occur, we must do inner work to transform our wounds, limiting beliefs, and negative patterns that our society has imprinted within our collective subconscious.