Full Moon Vibes 101
The full moon amplifies whatever is present in your heart, body, spirit, and mind. If you are joyous, you will feel more joy. If you are angry or sad, these emotions may be amplified as well. Lets connect to the moon.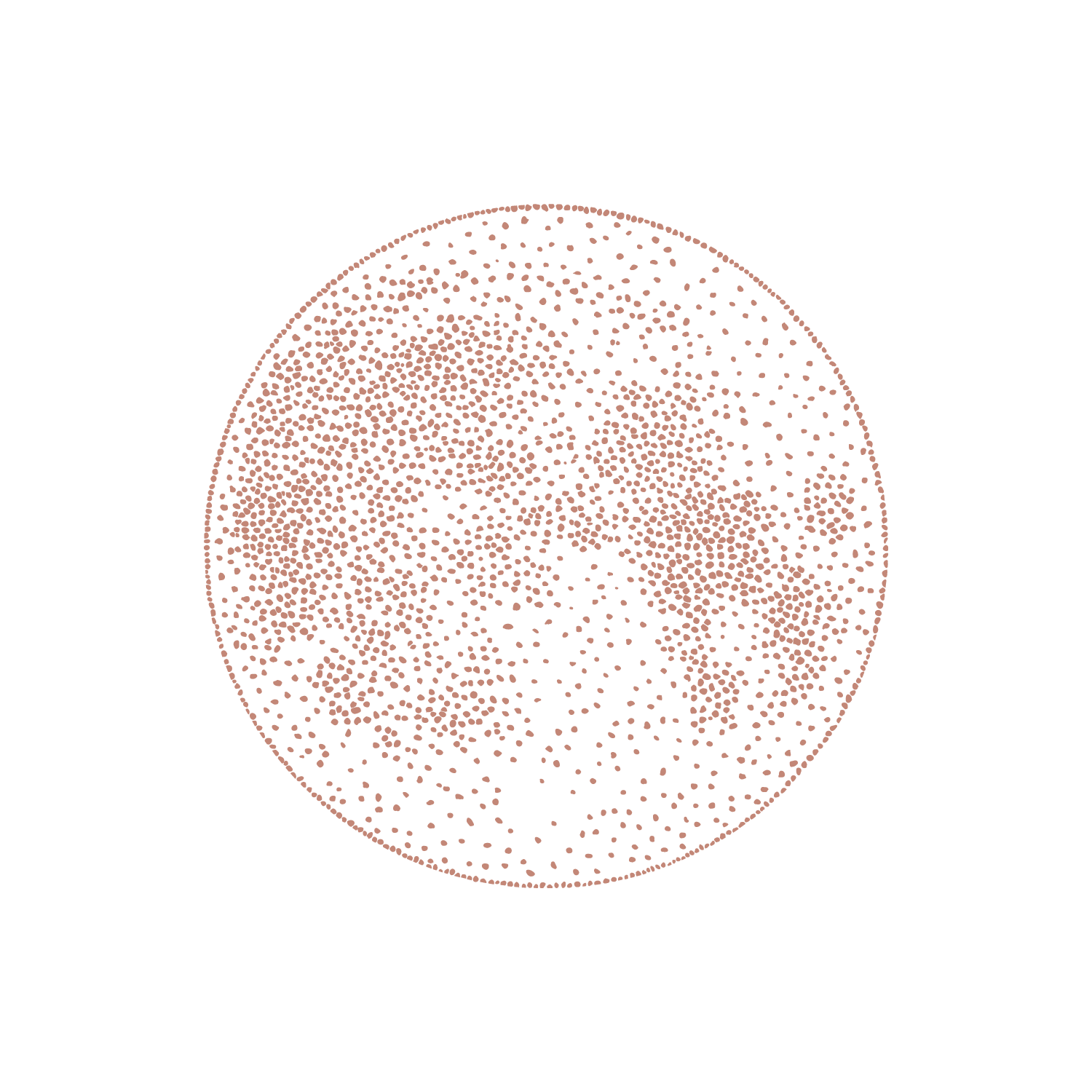 Guided Audio Recording
Nestle into a quiet place at home & get ready to dive into a guided audio ritual, with the flow of the full moon.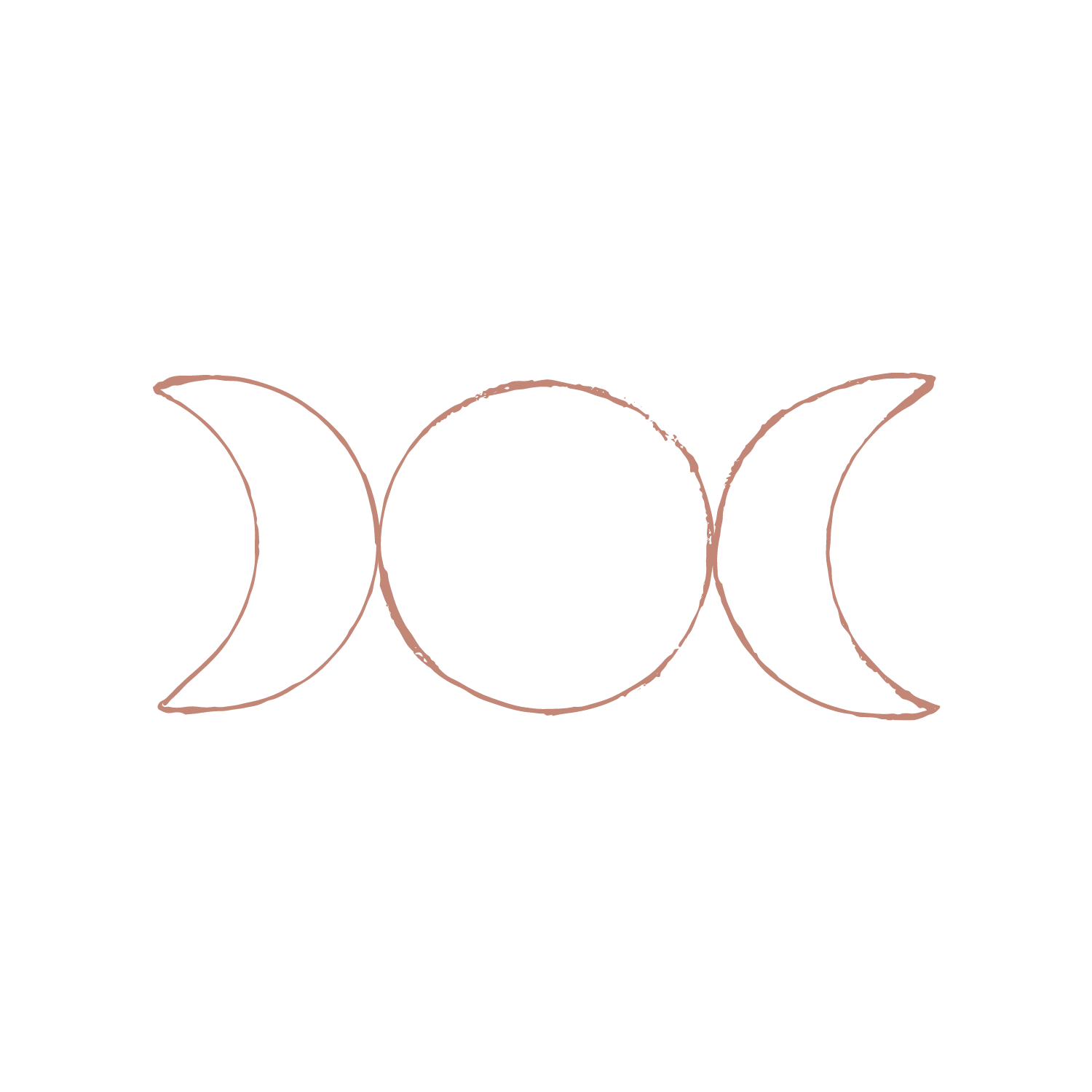 Moon Energy
The full moon has been studied to have a powerful effect on humans. We will help you connect and navigate this energy surge.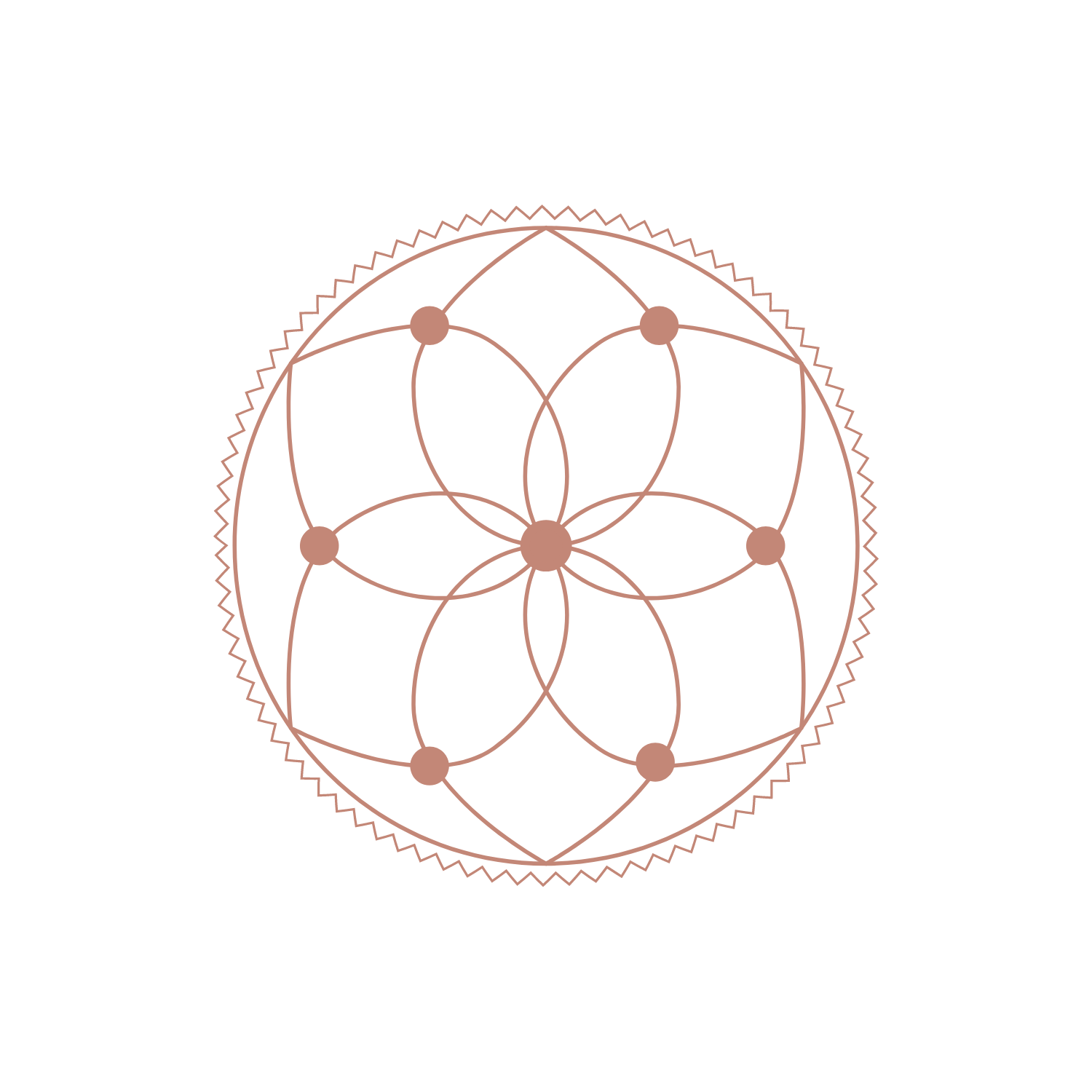 Meditation
On the next full moon, reserve 1 hour of alone time and prepare your mind & body for a full meditative experience.