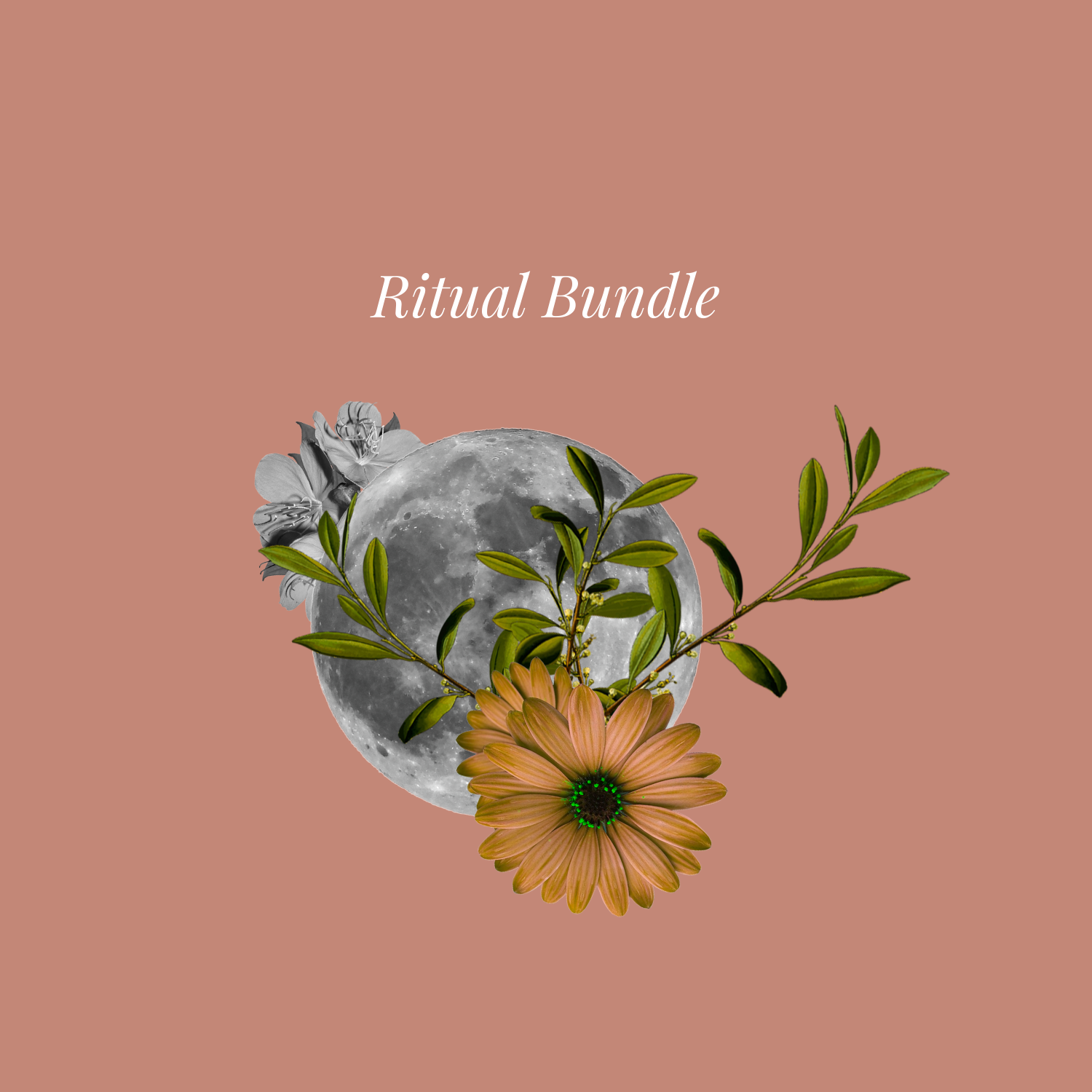 Dive Into the Rituals
Rituals to connect and soften into the divine feminine.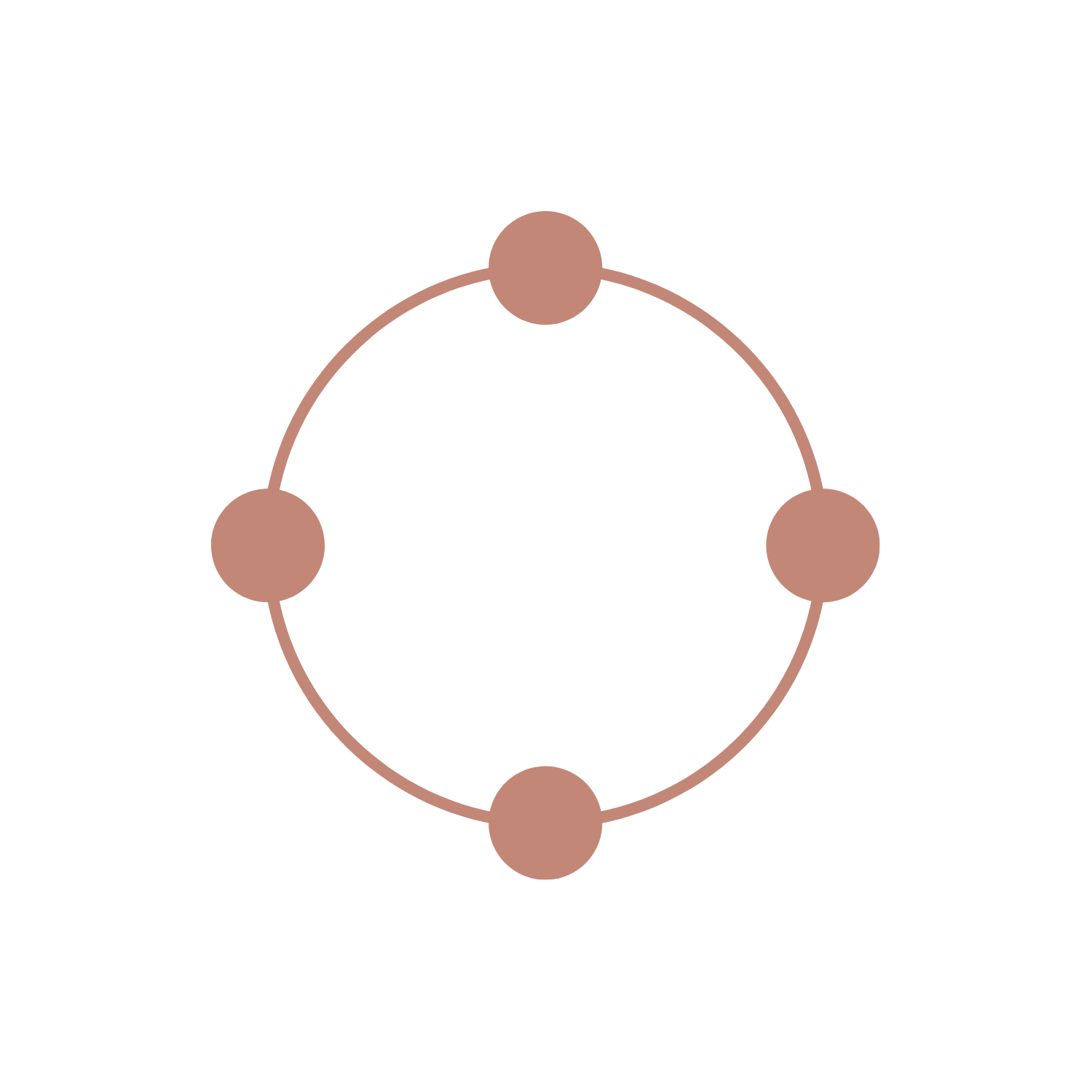 New + Full Moon Rituals
Guided audio rituals to connect to the cycles of the moon.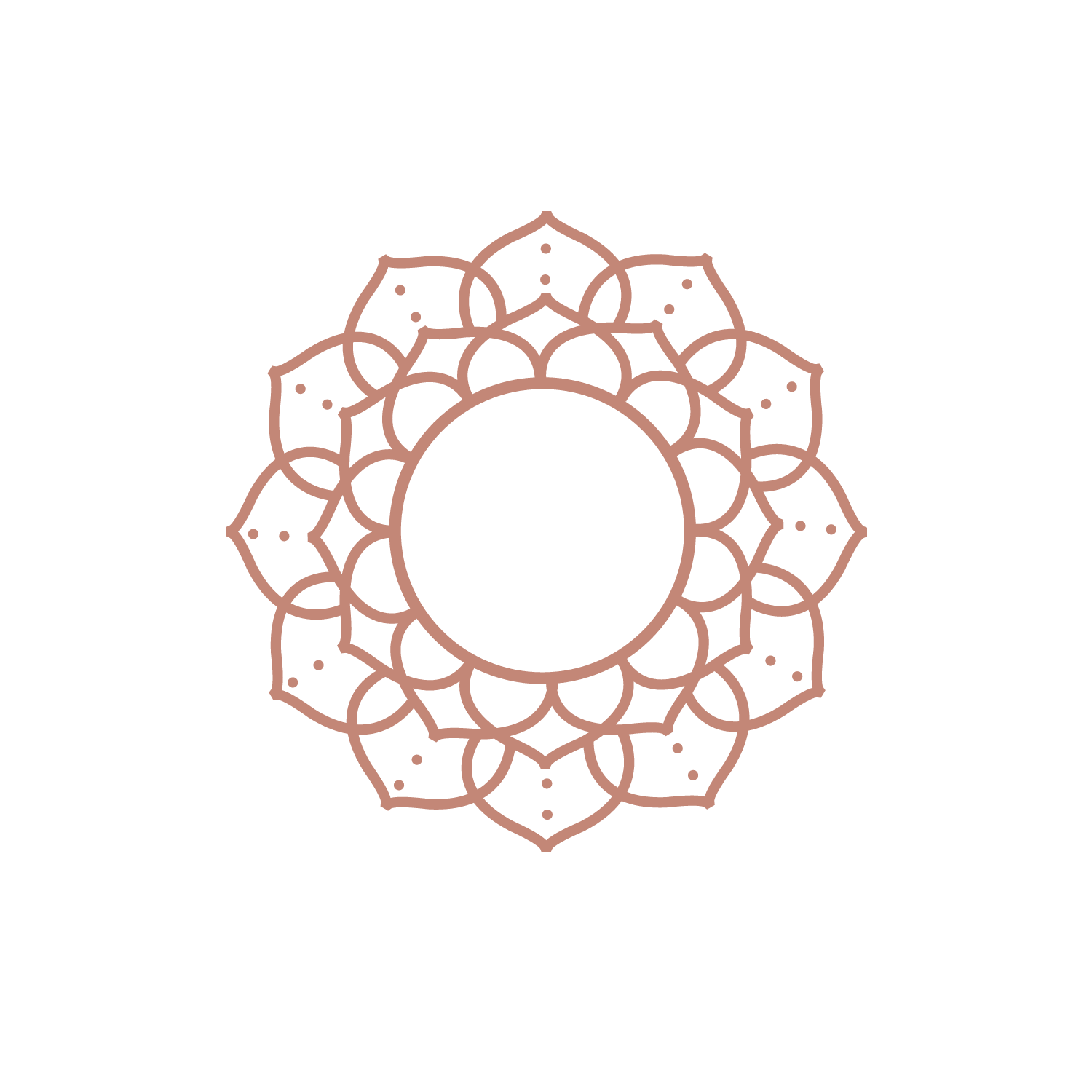 Safe Sanctuary Healing Ritual
A ritual to facilitate and hold the space for a safe sanctuary in your world.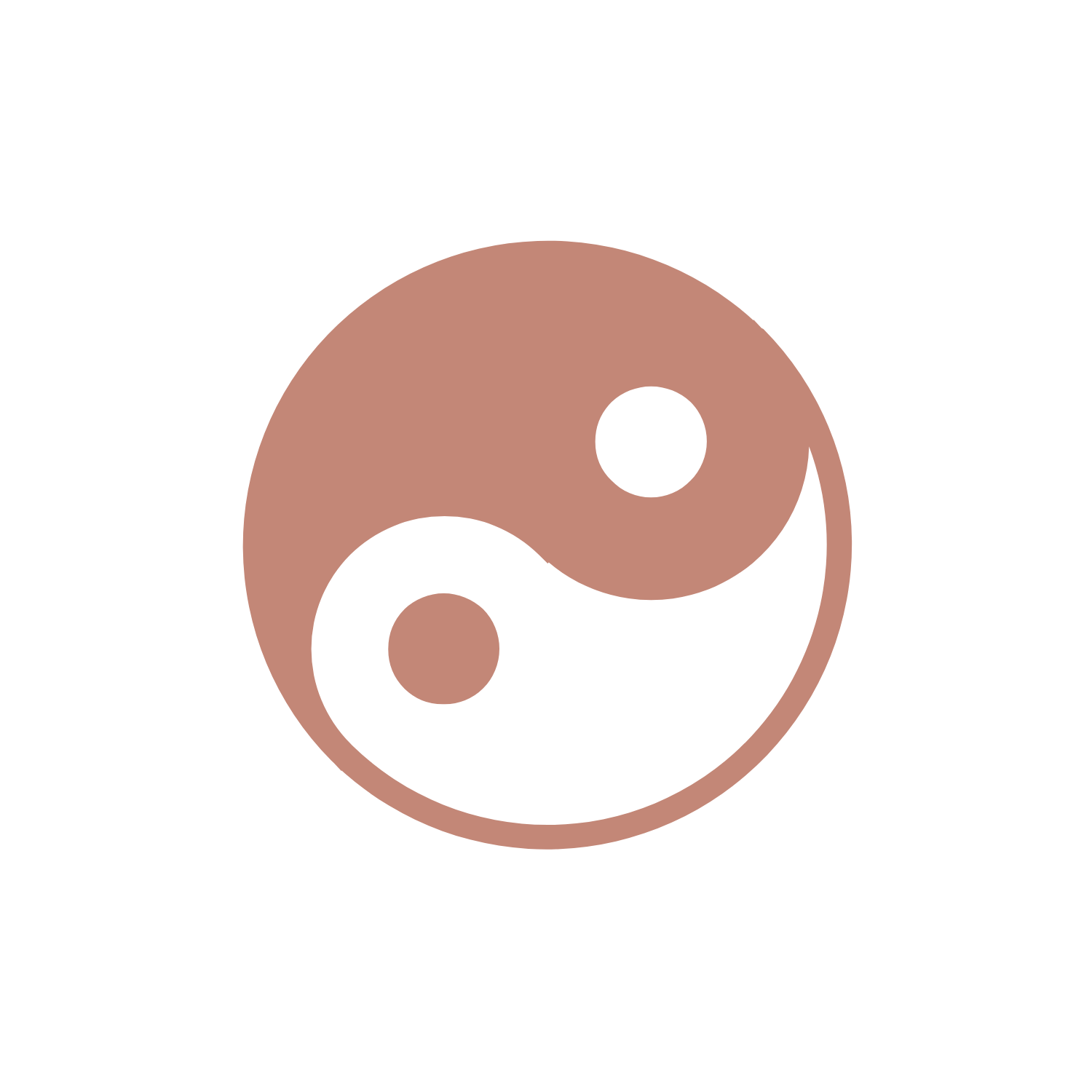 Healing the Masculine & The Feminine Ritual
A ritual to mend the lines between the masculine and feminine.
Spiritual Guidance Meditation and Ritual
Tune into this meditation to receive spiritual guidance for your higher self and spiritual helpers so that you can take the next right step in your life.
Explore Our Paths
EXAMPLE