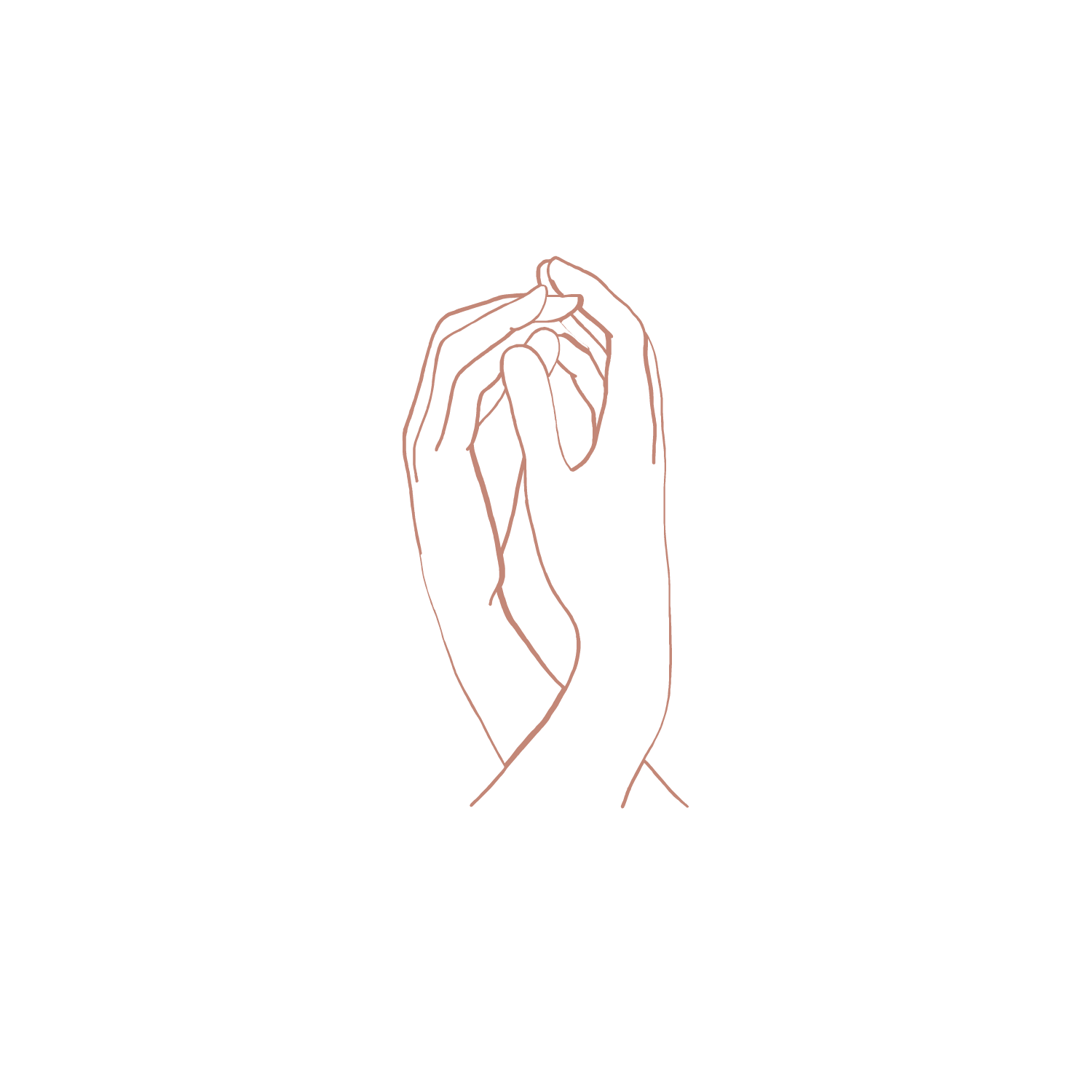 Join us in virtual circle every full and new moon!
Come dive into the feminine mysteries with women who are doing their inner work and rising together.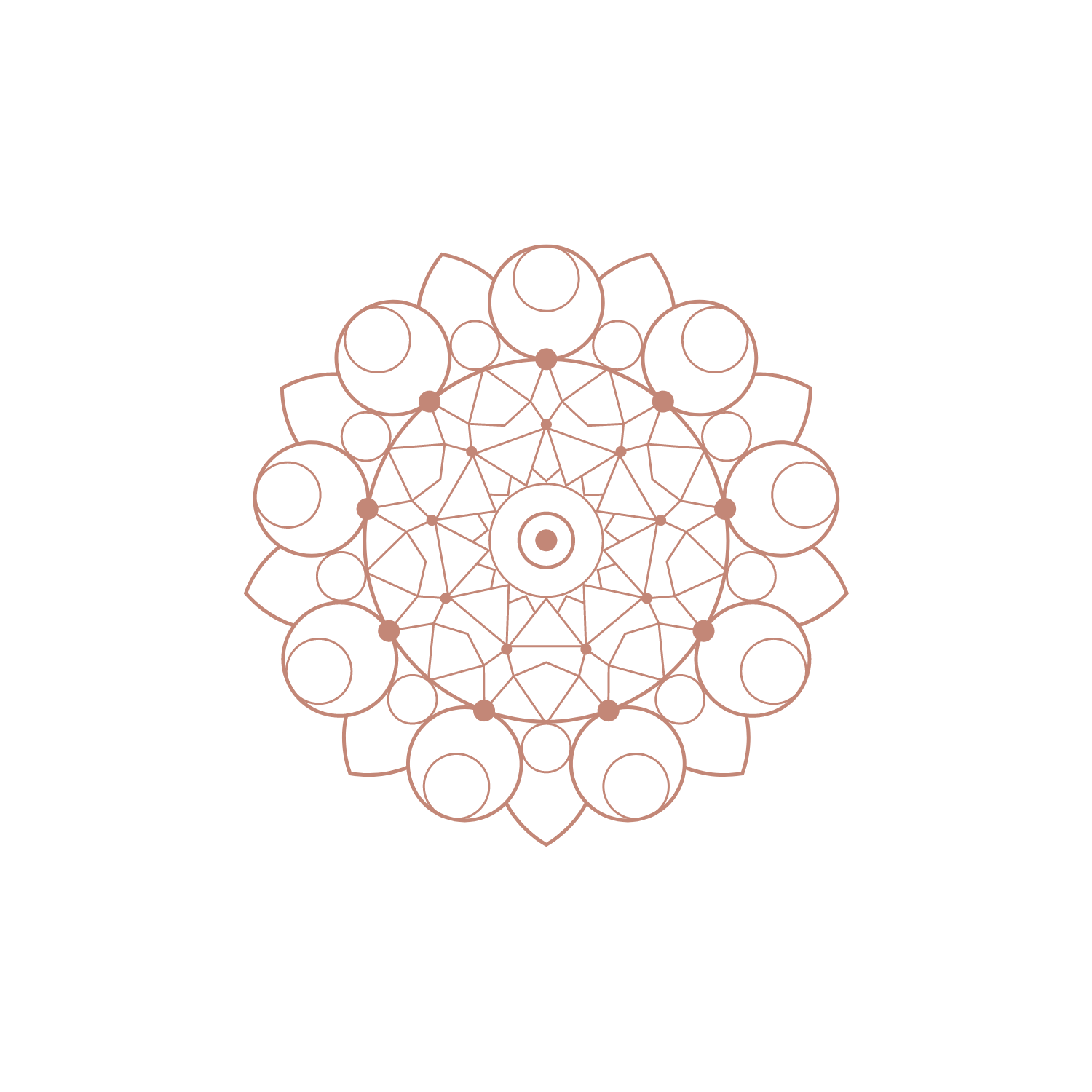 These intimate online gatherings are the perfect way to align yourself with the power of the moon, release what no longer serves and plant intentions for the following cycle. Each circle has a transformational theme and we do inner work, ritual, and have deep and meaningful conversations.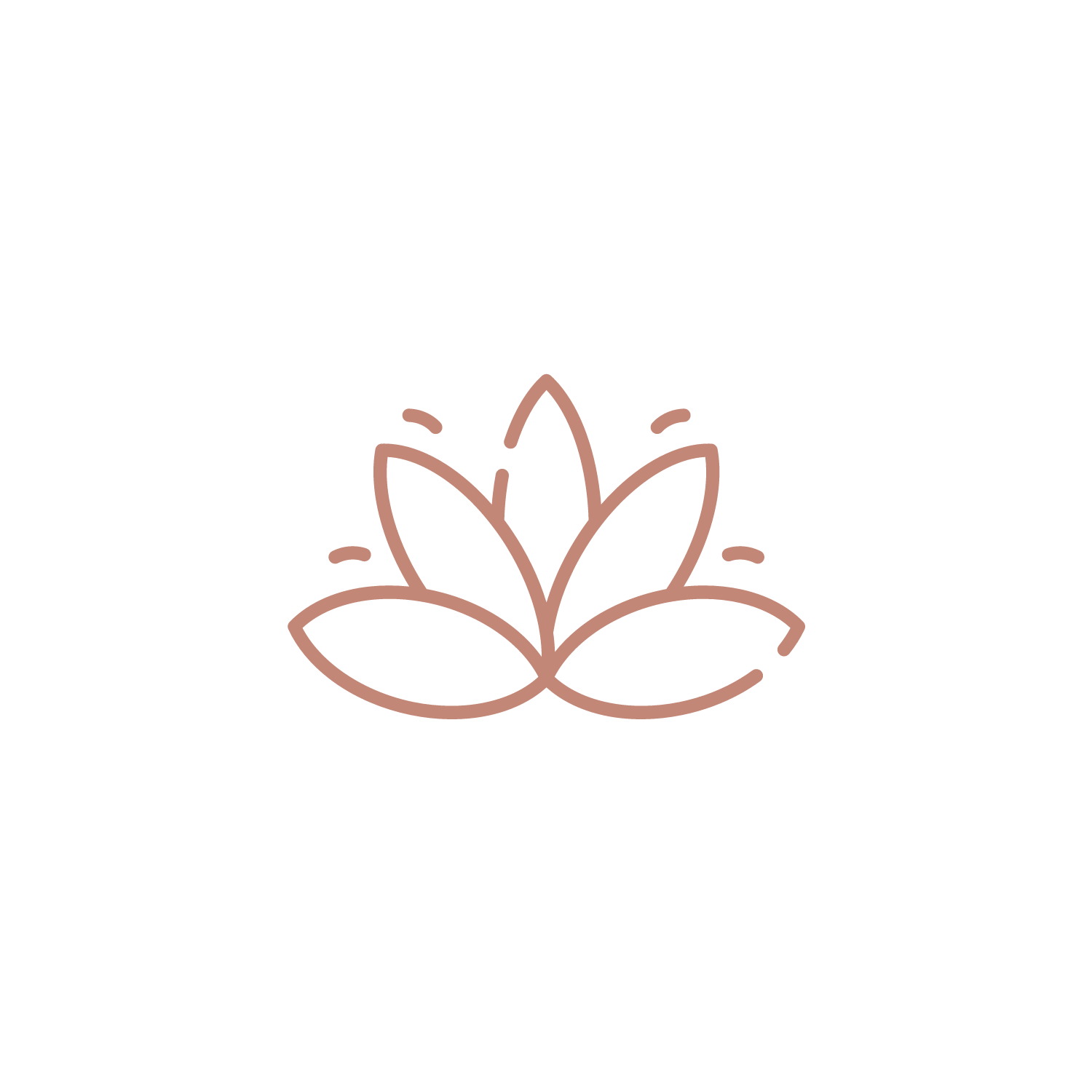 Be clear, connected, & confident
This community + our monthly rituals and circles will support you in living connected to your truth, power, and clarity of direction in these changing times
Are You Wanting to Hold More space for Personal Development? Explore other Paths.